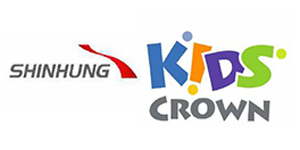 KITS
Intro kit:
48 crown sizes, 1 crown for each size.
Assorted kit:
96 crowns, 2 for each size of 48 different sizes.
Children deciduous preformed stainless steel crowns (referred children crown) is a preformed, and the teeth are very bonded stainless steel crowns. Set in the deciduous teeth can protect and enhance the strength of the teeth, it is possible to ensure the healthy milk teeth permanent teeth being replaced.
D: First Primary
E: Second Primary